6 Small Business Ideas In Delhi That You Can Start With Us In 2022
The Indian economy is booming, and there are plenty of opportunities for small businesses to get a piece of the pie. With a population of over 20 million, Delhi is a veritable goldmine for entrepreneurs looking to start a small business. From food and fashion to health and wellness, there are endless opportunities for business growth in the capital city.
In this blog post, we'll discuss seven small business ideas that are particularly booming in Delhi. From event planning to home care services, there are plenty of opportunities for enterprising individuals to find success. So, if you're looking to start a small business in Delhi, read on!
Here are seven small business ideas for entrepreneurs that you can start with us in Delhi:
Tiffin Services:
After the schools, colleges and offices have resumed their old routine after the second lockdown, people have started travelling more often. Many people, especially youngsters, who have moved out of their home town tend to live in PGs or hostels and it is the reason why food services are in demand.  Keeping this in mind, you can start a tiffin service business on QPe.
Trading Business:
People in India who opt to buy products in bulk often do not know where they can buy the stock from. Usually these people are sitting outside of Delhi. Since Delhi is also a manufacturing hub and has markets like Chandi Chowk, Karol Bagh and Gaffar, you can start a trading business from it. With QPe you can ship the products all over India and also receive payments digitally without any hustle.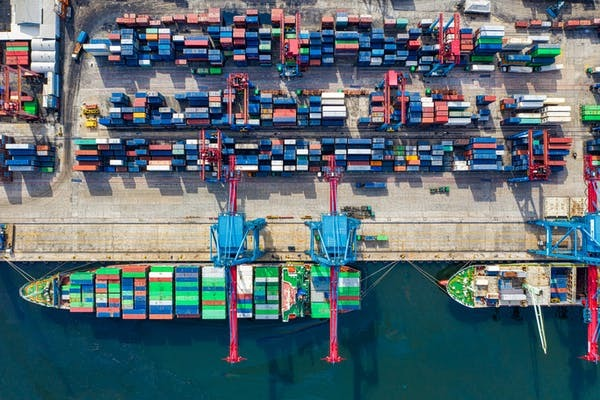 Recommended Reading :- Which Tool Helps You To Measure The Success Of Your Website Or Digital Store
Food Business: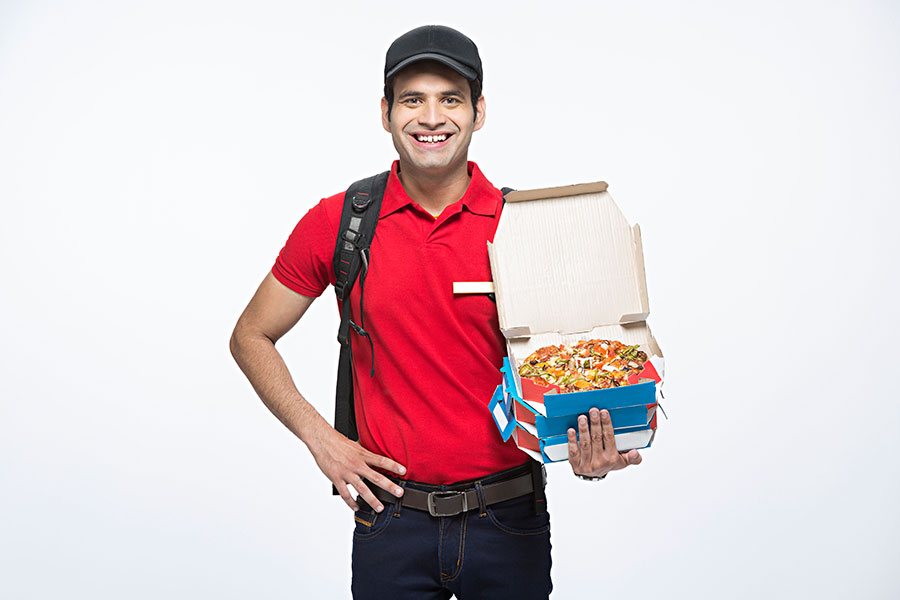 People in Delhi, whether they are youngsters, mid-aged or old, every person loves to eat a different variety of food everyday or every other week. You can contemplate it by looking at the market size of the food industry in India, that is, 7.8 Billion Dollars out of which online delivery consists of 2.9 Billion Dollars.  
You can start your small business like a restaurant or cloud kitchen from scratch with QPe and get your hands on the multiple features that include marketing tools, analytics, Inventory and so much more. Take your restaurant online today and sell food online. 
Hand-Made Items: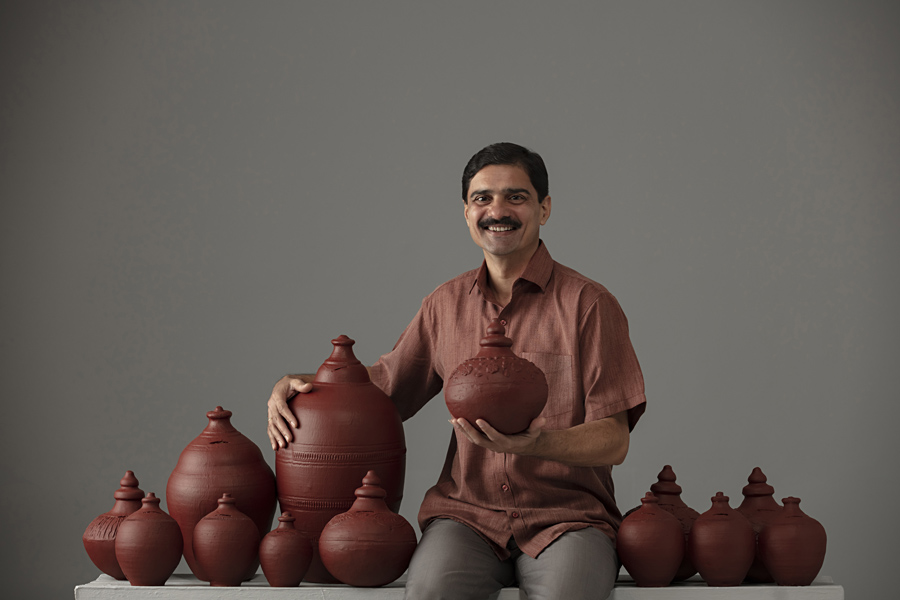 Delhi is a tourist attraction and is known for its handmade items. Small markets like Delhi Haat, Janpath, Sarojini Nagar have the most customer base for these kinds of products. You can move a step forward by opening an unique online Handmade item store and you can sell all over India using our integrations like FedEx, Shiprocket, Dunzo and even receive payments digitally. So, selling handicrafts online is easy now. 
Printed Clothing Store:
With many resources available, comes a great business idea as well. You can start a customizable print clothing store, which means sell your own creative designs printed on the clothes. It could be the trend, famous celebrities quoting or anything. The design itself will attract so many customers that you won't be able to fulfil the orders.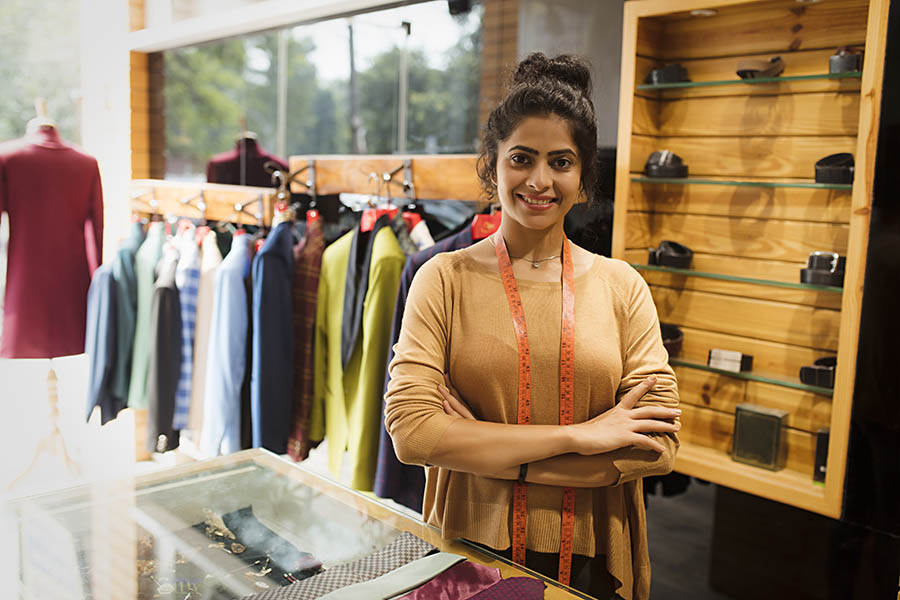 And if you are thinking of how you will manage the orders or the marketing side of it, you can definitely rely on us. We have best in class marketing tools, user interface that will help you in scaling your business. So, sell your clothes online today. 
Automotive Parts:
Step into the huge market in which people don't have the knowledge. India has a very huge market size of automotive spare parts. You can calculate it from the fact that the Times Of India has stated in its report- Delhi has over 1 crore vehicles running on the roads.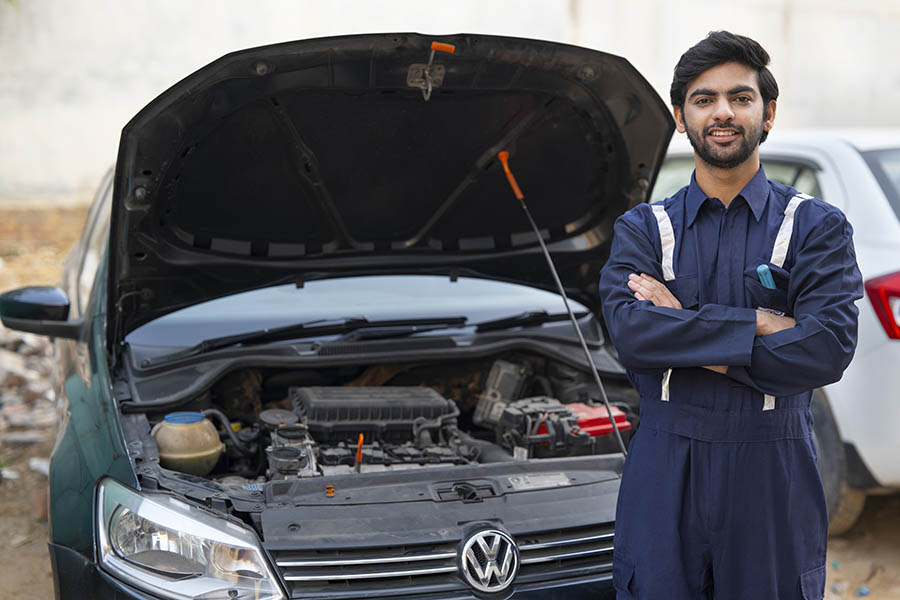 You can start your online store listing the most basic spare parts like chain set, brake fluid, clutch or accelerator wire, suspension kit, brake kit, etc. If you do not want to enter the technical terms, you can sell car/bike covers, scratch removers, microfiber cloths and earn a good amount of profit from them.
Conclusion:
Delhi has become India's start-up capital which means it has seen a huge amount of startups in the past 4 years. You can join this group of emerging entrepreneurs without investing a huge amount of money and earn a good amount of profits.