8 Small Business Ideas In Mumbai With Unbelievable Profits
Creating a profitable small business is no walk in the park. The struggle to make ends meet, keep up with the rising operational costs and crackle-free cash flow is real. But, not anymore! With the changing economy, expanding opportunities, evolving technologies, and growing needs of an ever-increasing population, it's never been easier for budding entrepreneurs to get their venture off the ground. Mumbai offers countless business ideas for budding entrepreneurs. From established names like Capgemini, Siemens or Accenture to numerous niche players that focus on specific market niches like legal services, car dealerships or photography studios. And yes! All of these businesses pay consistently good profits too. Are you thinking of starting a small business but not sure where to begin? Well, here are 10 small business ideas in Mumbai with unbelievable profits.
From Cafes to Confectionaries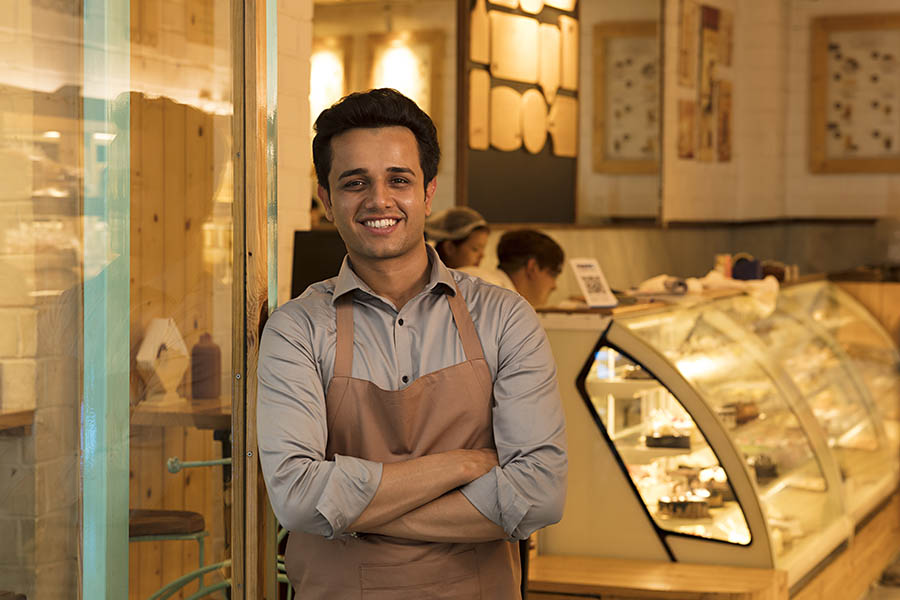 Cafes form the backdrop of many a small-time entrepreneur's start-up plan. In fact, the Mumbai-based franchise of Cafe Coffee Day (CCD) has nearly 2,000 cafes in India and a few in South East Asia. But, if you're looking to start a small business with a potentially good profit, then why stop at cafes? Why not try your hand at running a bakery, a confectionary store, or a grocery store. Confectionaries, in particular, offer great profit potential for aspiring entrepreneurs in Mumbai. Baked goods, bakery products, confectionaries, and ice creams are only a few of the many product categories that can find a good market in Mumbai. You may expand further and take your confectionary online and start getting orders online with the help of QPe. Download the QPe app and create your online store there in just quick steps. 
Digital Marketing Agency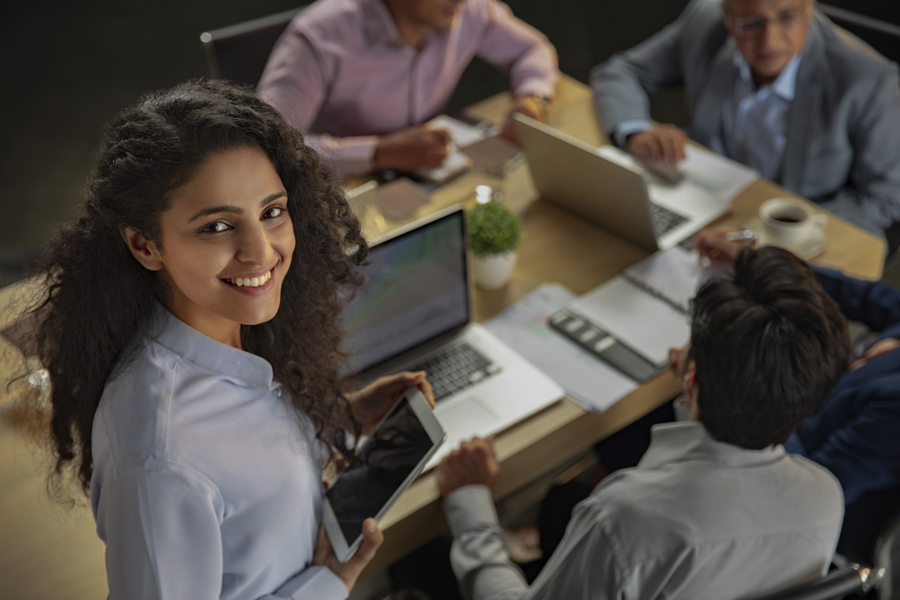 Digital marketing agencies have been a boon for businesses today. With the emergence of new digital technologies, digital marketing agencies have become a necessity for all businesses. There are various niches in the digital marketing industry, and you can find one that suits your product or service best. For example, if you run a health-related business, you can offer nutritional supplements, health-related food items, or health-related beauty products. With the right digital marketing strategies, these products can find the right target customers. Moreover, if you run a travel-oriented business, you can offer travel-related content or online travel agents. You can also market your products/services through online travel booking portals. Sell your digital marketing services to other potential customers with the help of QPe store. Download the QPe app and create your online store instantly.
Car Rental Company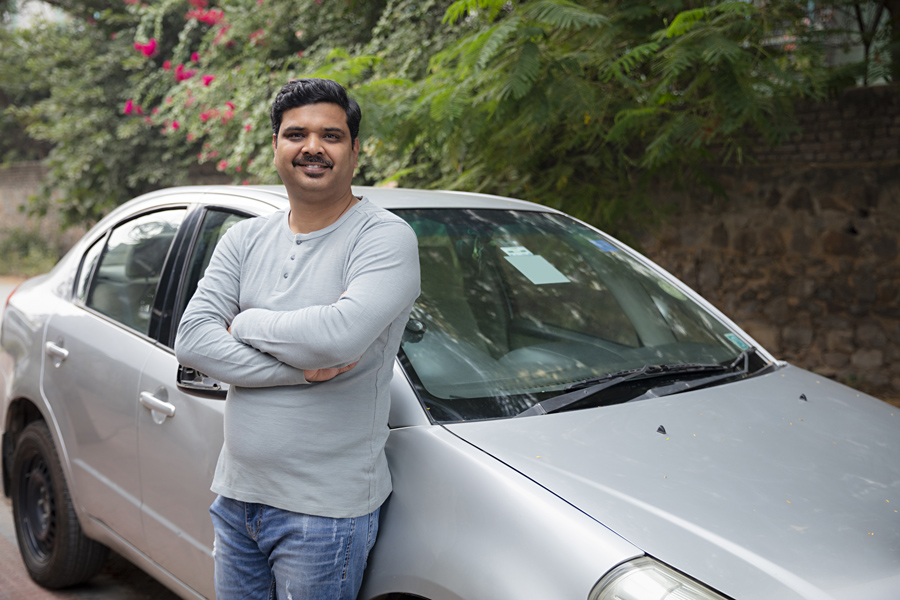 Owning a rental car business is one of the many business ideas in Mumbai that can generate good profits for entrepreneurs. A car rental company can be run as a sole proprietorship or a partnership. Unlike taxi cabs, car rentals are not subjected to permits, registration, or inspections. The Mumbai traffic is one of the most challenging aspects of running a car rental business. However, with the advent of GPS-enabled automotive navigation systems, the process of driving from one place to another has become easier. If you're looking for a business that offers both good profit margins and high growth potential, then car rentals could be your best bet.
Photography Studio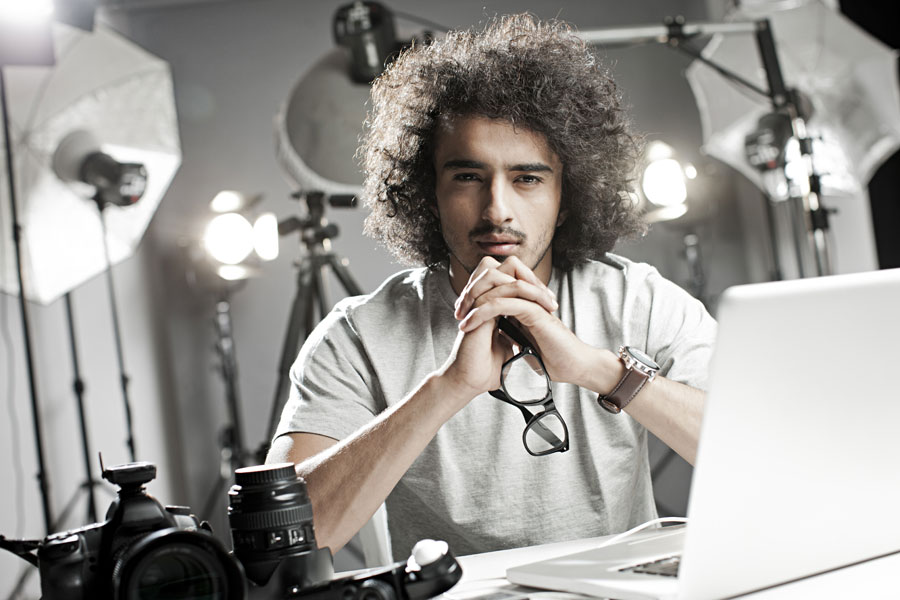 Photography is a growing trend in both corporate and personal life in India. With the growing demand for photography services, both in-house and freelance, there is a plethora of opportunities in Mumbai. If you're a budding entrepreneur who wants to start photography studio as a small business, then you've landed on the perfect page. The photography studio business has several potential profit avenues, including photo editing, wedding portraits, event management, corporate events, and music albums. It's best to start off with three to five photography projects. Once you've gained enough experience, you can expand your business by taking up more photography projects or by opening a photo studio in collaboration with another individual or entity. You may sell your photography services such as candid photography, traditional photography, portfolio shoot, ecommerce photography etc via online store and you can create that in just a matter of seconds via QPe. 
Online Marketplace With QPe
An online marketplace is one of the best business ideas in Mumbai for those looking to earn good profits with low initial investment. The online marketplace business model revolves around the sale of goods and services. The goods and services sold on the marketplace can be anything ranging from food items to electronics and crafts.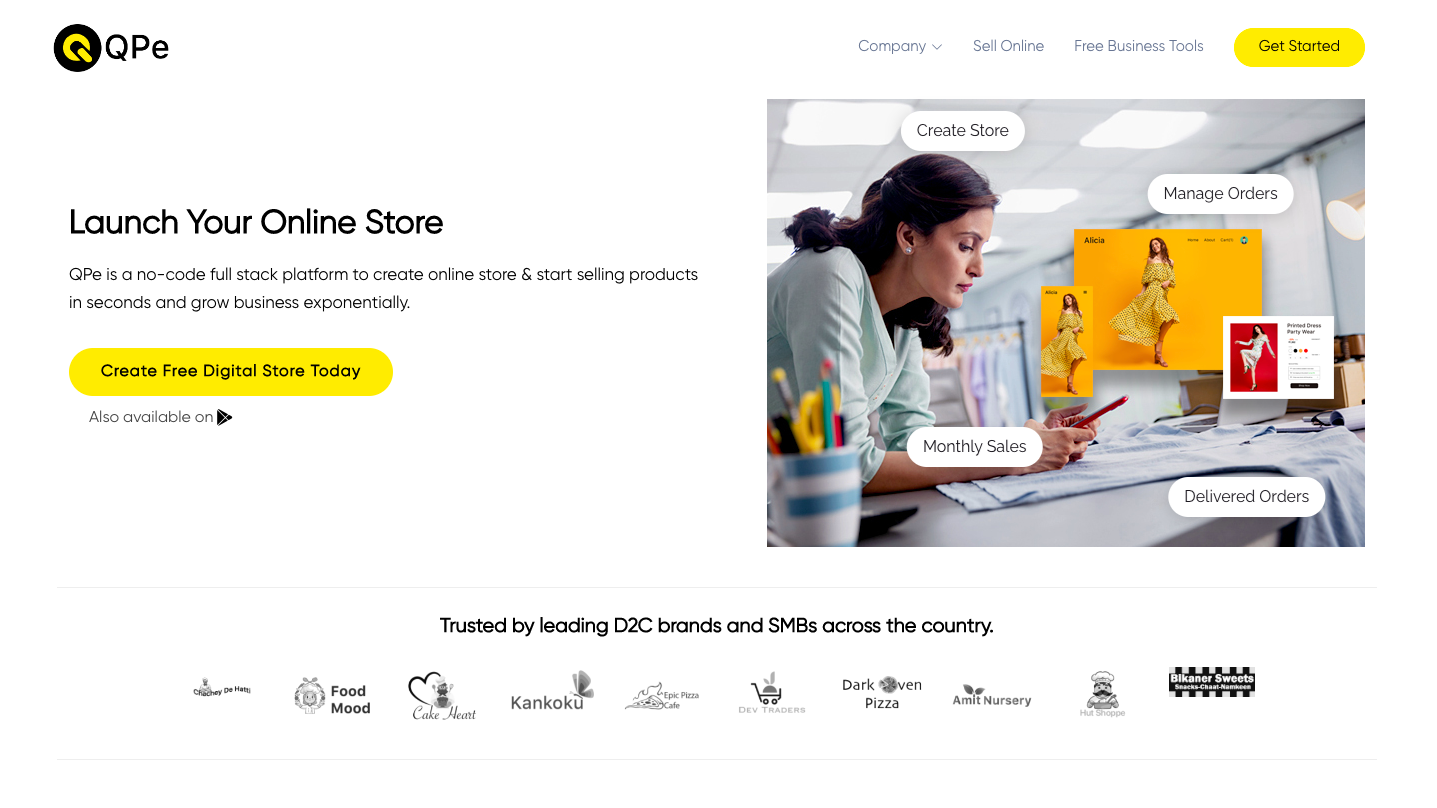 How QPe Helps?
To run an online marketplace, all you need is a good online store front and a good online store inventory management system. By selling goods and services on your online store front, you can generate passive revenues. Additionally the goods and services sold on your online store can be anything related to your business idea. 
You can also promote your products using the marketing tools we provide. Not only this, we will provide you with a one-stop solution for all your business aspects whether it is payment, delivery or creating your online presence. 
Event Management Firm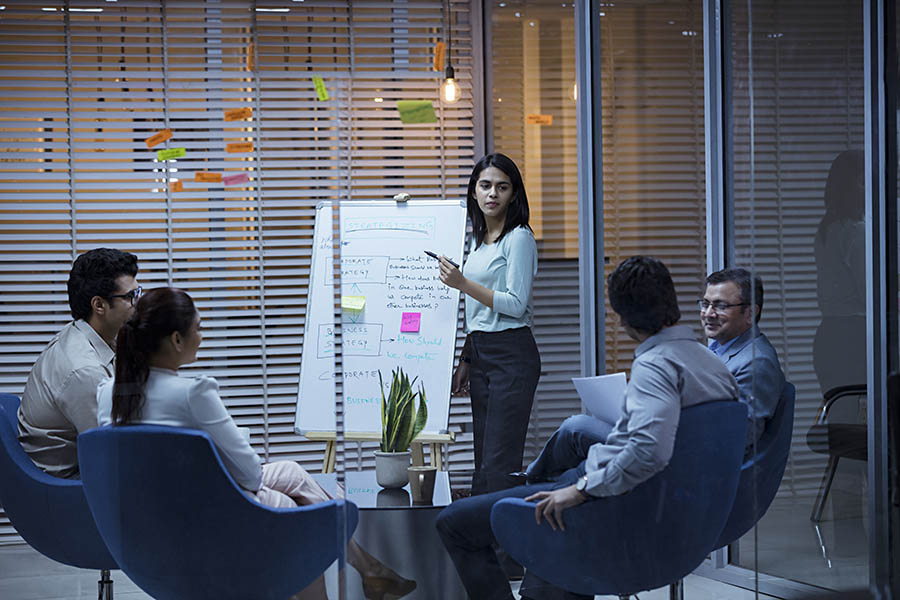 Both personal and corporate events are increasingly popular. An event management company can help you with any type of event, be it corporate, social, cultural, or marriage events. You can earn a huge profit just by entertaining, managing the event.
Customized Goods Manufacturing Company
If you have an idea for a product that doesn't exist in the market, then you can start an investment-friendly start-up based on the process of manufacturing and selling customized goods. There are several industries that cater to the demand for customisable goods. These industries include tourism, fashion, food and beverages, health and wellness, and sports. These industries are both mature and highly lucrative, and they provide a good profit margin as well.
Healthcare Business idea
The healthcare industry holds great promise for new entrepreneurs looking to launch a business idea in Mumbai. With a large population in the age bracket of 30 and above, the healthcare sector offers good profit margins with a high growth potential. The healthcare sector is highly regulated in Mumbai, and hence, it offers good protection for new entrepreneurs.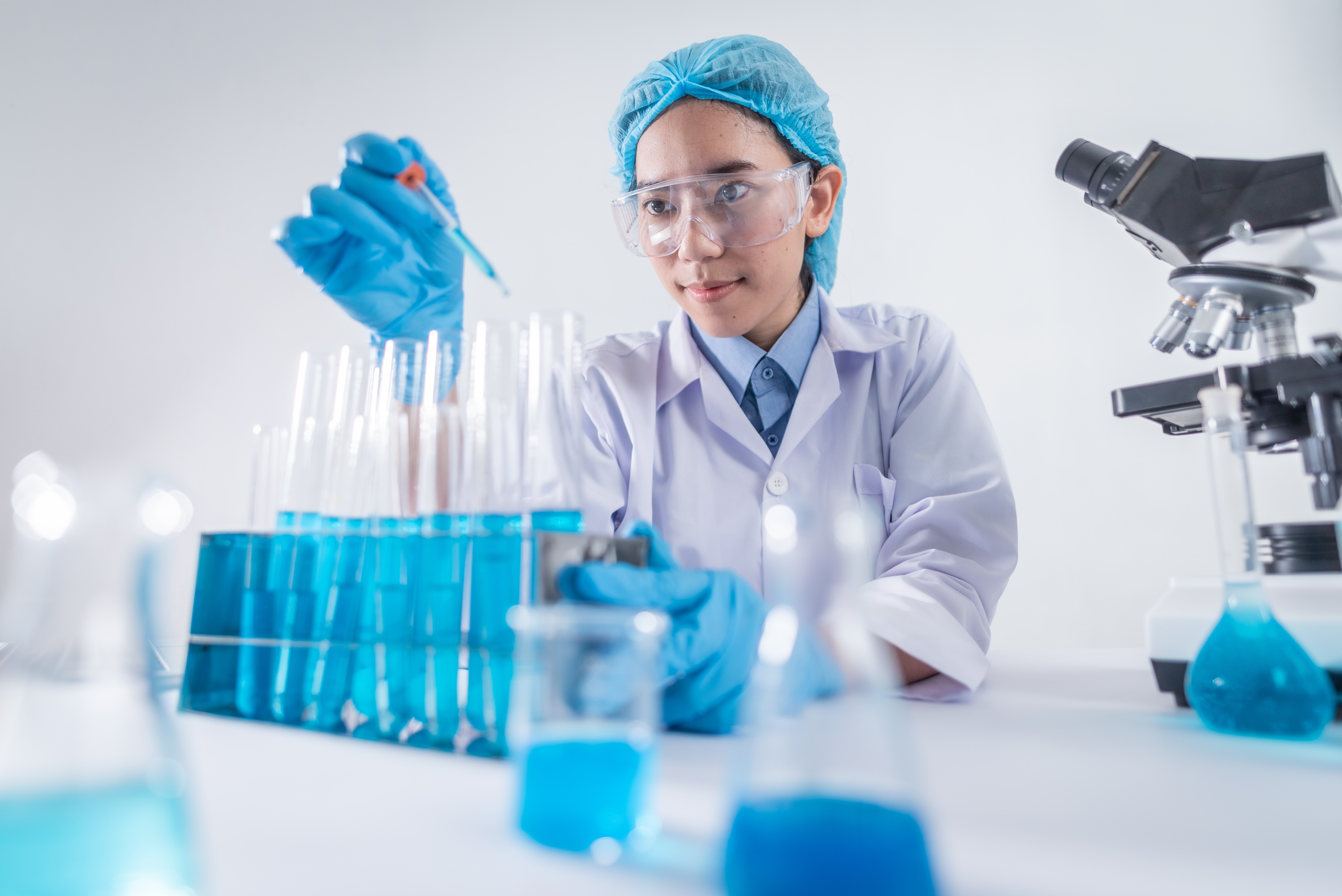 Conclusion:
Start your small business in India and you can earn a huge amount of profit, be it your side hustle or your main streamed income.