How to Start an Online Food Business (Complete Guide in 2022)
The global food market is expected to grow to $8.7 trillion by 2030. This growth is driven by urbanization, increased reliance on processed foods and a growing middle class in emerging markets, which will have a strong influence on the demand for healthy and delicious food products.
The rise of ordering food online
The rise of ordering food online has been one of the most significant trends in recent years. The food delivery revenues globally from 2018 to 2021 rose from $90 billion to $294 billion, online ordering grew by 40% in the US alone and it's expected to grow even more rapidly in 2022 and beyond. As you might expect, this trend is being driven by millennials who are increasingly comfortable purchasing items from their phones or computers rather than making a trip to the store. And now this trend is further going beyond the middle class segment to every individual in all continents. 
According to Statista, If you compare globally, China will dominate here where most of the revenue will be generated i.e USD 155,900.00 m by 2022. The ARPU (average revenue per user) in this food delivery segment is expected to reach USD 178.90 in 2022 and the number of users will increase to 2613.2 million by 2027. 
As per the Forbes report, today only 11% of the world's population has access to food delivery apps/platforms. And since the market is huge, companies are trying everything to capture the maximum market they can. From food delivery by drone to cloud kitchen in close proximity of consumers to deliver food in 10 minutes, every company is innovating and implementing new strategies to attract more customers. So if you're thinking of jumping on the bandwagon, now's the time!
This above trends means that more people will be into ordering food online than ever before and are actively seeking out new ways to do so. So if you are planning to start your food business, restaurant, cloud kitchen or any home based food business - this is the time to step in and capitalize on the current conditions. 
Quick Guide to Sell Food Online & Marketing Tips
You can sell food online in many different ways. Here are some options:
Decide What Food You Want to Sell Online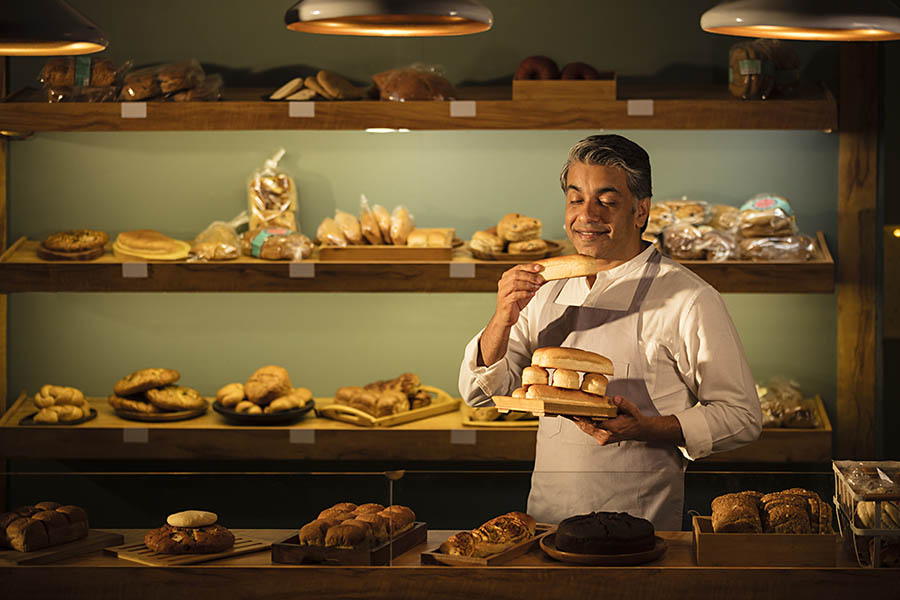 Before you start selling, it's important to determine the type of food you want to sell. You can sell anything from ready to cook food, packaged food, raw material, desserts, organic food, dairy food products and vegan or non-veg food etc. There are many types of foods available, and you can sell anything from protein bars to salad mixes.
Once you've decided on the type of food you're going to sell, then it's time to decide who your target audience is going to be. It's important that you know who your target audience is before starting sales because if they aren't interested in your product then there is no point in promoting it at all. The best way to decide which foods to sell is by considering your target audience. If you're selling salads, then perhaps you could expand your product line by adding a variety of dressings or toppings that customers might be interested in buying.
You'll need to research your target audience and try contacting them directly with a simple online/offline survey. If they're not interested in what you have to offer then don't worry about it too much because there are plenty of other people out there who will be happy to purchase from you!
Food License and Requirements You must know in India
In India, there are different types of licenses that you need to get if you want to run a food business. These include the license for restaurants, food shops, hotels and canteens. The licenses and their requirements vary in each state.
The Food Safety and Standards Authority of India (FSSAI) is the main regulator of food safety in India. It is also responsible for conducting tests, inspections, and issuing licenses to any person who wishes to manufacture, sell or distribute food products in India.
Food licenses are required by all manufacturers and distributors who wish to import or export food products into India. All exporters must obtain a clearance from FSSAI prior to exporting their products.
A business license is also required by all manufacturers and distributors who wish to sell their products through retailers or wholesalers in India.
Restaurant License
You can apply for a restaurant license if you want to run a restaurant in India. This is usually done through your local municipal corporation office or by applying online on the Municipal Corporation website. To apply for this license, you need an online application form and all the required documents, including proof of address and identity proof. You will also have to pay an application fee of Rs 1,000 as well as an annual renewal fee of Rs 500 per year. The state government also requires that you obtain insurance cover worth Rs 1 million from an approved insurer within 30 days of opening your restaurant.
Food Shop License
If you plan on selling packaged food products at your shop or store, then you will need a food shop license from your local municipal corporation office or online on the Municipal Corporation website. The application process is similar to that of restaurant licensing with the difference being that there is no need for any additional documentation such as proof of address or identity proof. 
Branding and Packaging of Food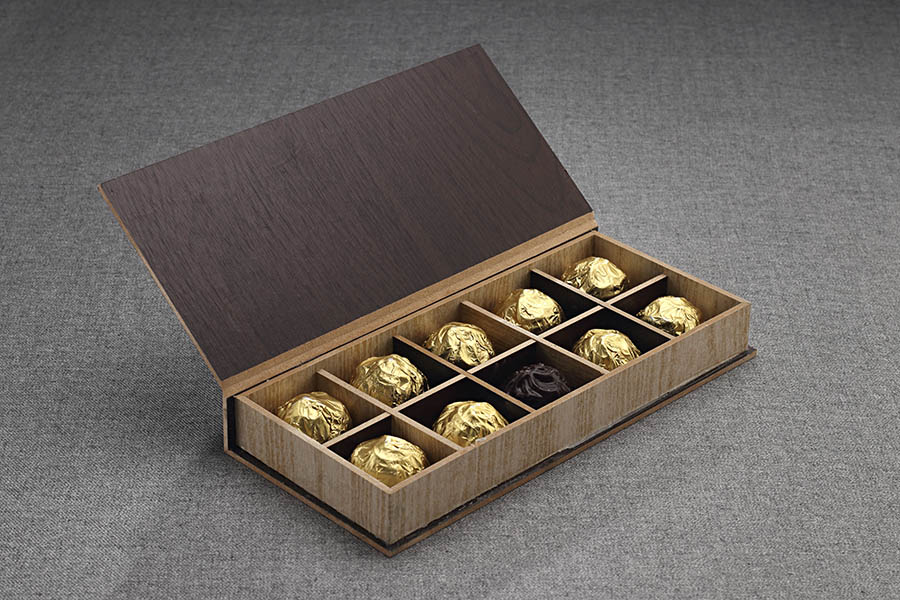 The branding and packaging of food is an essential element to the overall design. It is the first thing consumers see, so it needs to be appealing, easy-to-read and differentiates your product from others. The design should also reflect your brand values, as well as convey your message about what the product can do for the consumer.
In order to create a strong brand identity, many companies use a combination of their logo and color scheme. The logo will be displayed in various places on all packaging, including the front of the product and back of container labels. Color schemes can be used for both the logo and for any other graphics that you might want to use on your products.
Other important elements in branding include design types (for example: simple vs complex), shapes, materials and finishes. They are used to convey information about a company's products or services and also make them stand out from other brands within their category.
The creation of a food brand involves several stages:
Brand strategy:-
This stage involves determining the target audience, developing the brand name and slogan, and establishing a communication plan to share the information about your brand with consumers.
Brand identity:-
A visual representation of your brand is created in this stage. This can include artwork, graphics and images that are used on packaging and advertising materials.
Packaging design:-
Packaging design refers to the creative decisions made when designing foods for sale in grocery stores or marketplaces. The goal for packaging design is often to make products look appealing with minimal waste or use fewer materials than traditional packaging methods would require.
Product Images & Description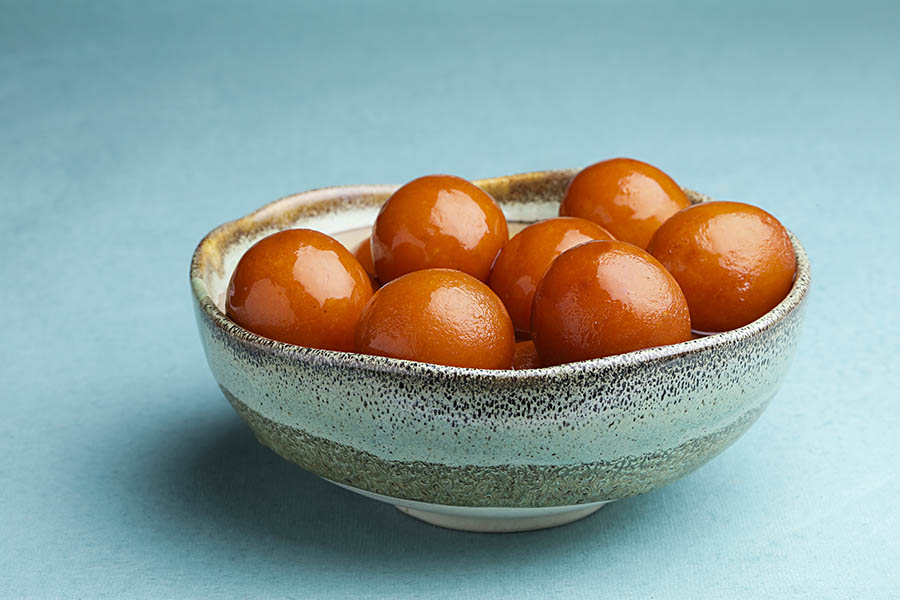 You can either buy food product images from a platform and pay for that or You can get it done with a professional photoshoot. The images need to be high resolution and fully licensed so you can be sure that you are using the best possible image for your business.
Similarly for product descriptions you may either hire a content writer for writing product descriptions or use any product description generator. 
Create an Online Store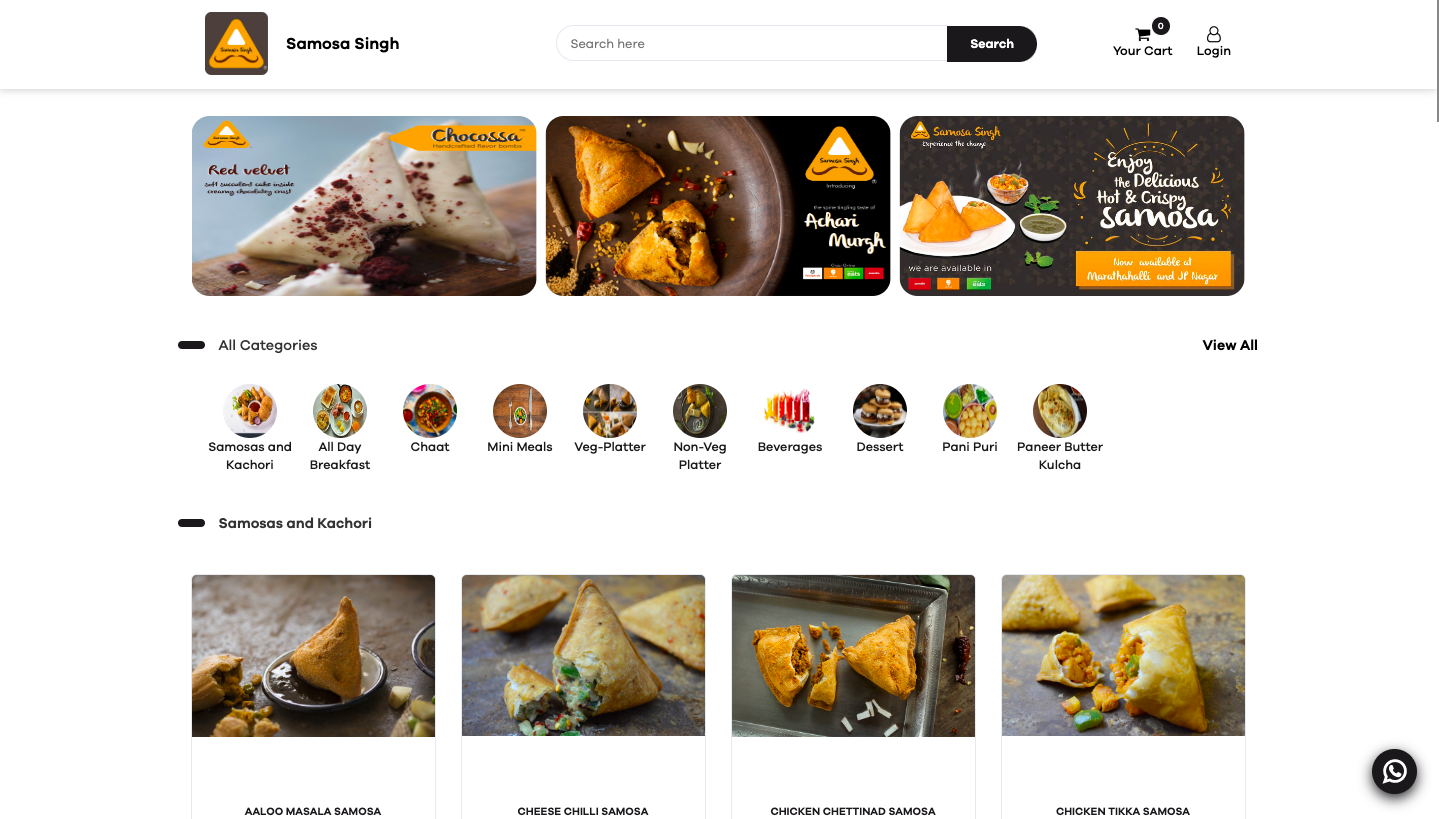 It is very easy to start your own business selling the food that you prepare at home or even in the restaurant, bakery or any other place where you work. You can also sell your homemade food on the internet by creating an online shop for it.
Use QPe to create an online store and sell food online. You may choose from multiple themes as per your taste and create a complete e-commerce website in just a matter of seconds. You don't need to have any technical knowledge to create the store at QPe. You can manage your customers, products, orders, payments, delivery, marketing and promotions from one single app.

You may also use the QR based food ordering feature at QPe, where you can download the QR code and place it at every table to improve the customer's dine-in experience. The customers just need to scan the QR code via their phone camera, and your entire digital menu will be on their own and that's where they can order the food. No printed menus!

Customers can also use Dynamic pricing concept where they can change the pricing of their products/food items anytime from the app. For ex:- Your restaurant is not getting business and during the weekend or festival you are getting a good footfall, now you can take this as the opportunity where you can just increase the price of all food items like 50 Rs each and enjoy the high revenue. This way you can cover up the business for the entire month and won't face the losses in business. Ride hailing cabs use this concept as "surge pricing" in their model. This is only possible in the digital menu via QR.
Using QPe you can also do the social media marketing, artificial intelligence based messenger store/bots to automate the store, email/sms/whatsapp marketing to increase the sales on your restaurant/store.
Conclusion 
There are many reasons why it may be a good idea to sell food online, among them being convenience, availability and more. For these reasons, people seem more inclined to buy their food online than they used to be.
The Internet is changing retail for the first time in decades and companies of all kinds are scrambling to adapt. But other industries are also being transformed by new distribution methods and it's likely that even further changes are on the horizon. The food industry already feels different than it did just a few years ago and it will be interesting to see how much more it changes in the near future.
You may follow the above guide and start selling food online. Understand your customer, offer quality products and that's what you need to taste success.